Proudly Serving the Members of Northern Illinois Federal Credit Union
Tim Garbe

of Choice Advisors

is Proud to Serve the Members of Northern Illinois Federal Credit Union

A Financial Goal Without A Tax Plan Is Just... A Wish
Life is full of tough choices. We are focused on providing you with valued guidance and simple solutions.
When it comes to personal finances, life is filled with stress, distraction, and uncertainty. For many, these challenges are compounded by the complexity of tax laws and the confusion of financial and insurance products.
With our integrated planning approach, our consultants are able to help you navigate these waters and set you on your path to financial wellness.
"Every tax plan needs a financial plan. Every financial plan needs a tax plan."
Our Services
Tax Preparation
Tax Planning
Financial Consulting
Insurance Planning
Voluntary Employment Benefits
Retirement Planning
Tax Training And Education
Education Planning
Small Business Consulting
Beneficiary Planning
Expense Management
Succession Planning
Tim Garbe
Call 630-534-2238 or email tgarbe@choicegrp.com today to schedule your no-cost financial checkup.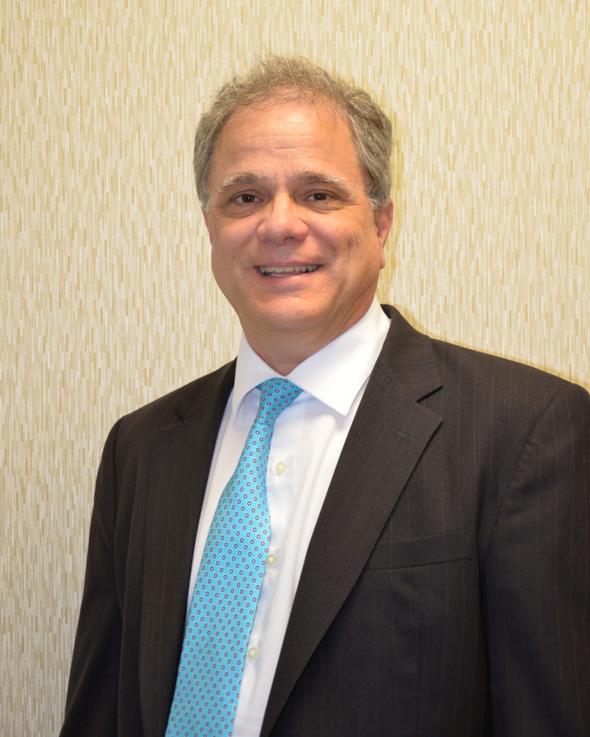 Tim has worked in financial services for over 5 years. He loves to help people understand what steps they can take to help them reach their financial goals and save money on taxes. Working as a financial advisor Tim has learned a lot about how to build and manage wealth. As a tax planner Tim can suggest strategies that combine his wealth building knowledge with insights on tax reduction. Prior to working in financial services he was a data analyst in the marketing research industry where he developed his keen analytical skills. Most importantly Tim has a passion for helping people to understand and implement strategies that can help them improve their lives. Tim lives in Bolingbrook, IL with his wife Carolyn. They have 2 children, Kelsey and Jacob who are both in college. Hobbies include reading, being a baseball fan and walks with the family dog Dakota. He loves spending time with his family including activities like going out to dinner, movies and travel. Favorite family vacation spots are anywhere with a beach and also Disneyworld. Tim would love to help you with your financial planning and tax planning needs.