A FINANCIAL GOAL without a TAX PLAN is just....a wish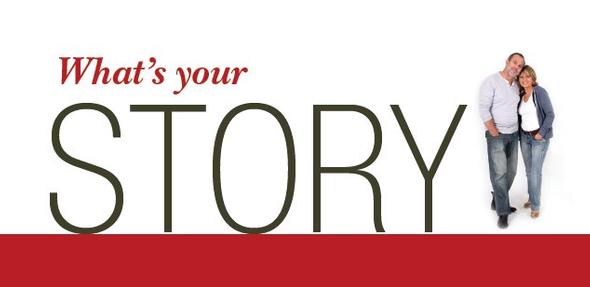 Life requires hard choices. We are focused on providing you with valued guidance and simple solutions.
When it comes to personal finances, life is filled with stress, distraction and uncertainty. For many, this challenge is compounded by the complexity of tax laws and the confusion of financial and insurance products.
With our integrated planning approach, our consultants are able to help you navigate these waters and set you on your path to financial wellness.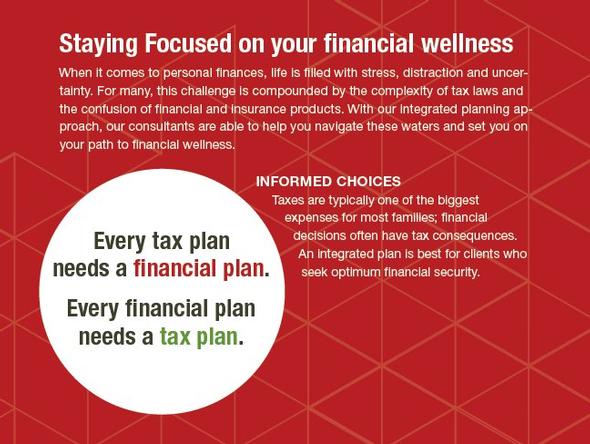 Liability insurance can help offset unforeseen legal costs that could consume a business's profits.

A properly constructed trust can serve many purposes for families — and not just for the wealthy.

The benefits and risks of indexed annuities, including ways in which return rates are calculated.

New rules enable families to begin the FAFSA earlier using tax returns from two years prior to the academic year.