A FINANCIAL GOAL without a TAX PLAN is just....a wish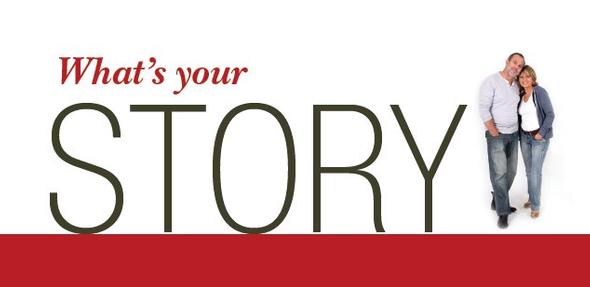 Life requires hard choices. We are focused on providing you with valued guidance and simple solutions.
When it comes to personal finances, life is filled with stress, distraction and uncertainty. For many, this challenge is compounded by the complexity of tax laws and the confusion of financial and insurance products.
With our integrated planning approach, our consultants are able to help you navigate these waters and set you on your path to financial wellness.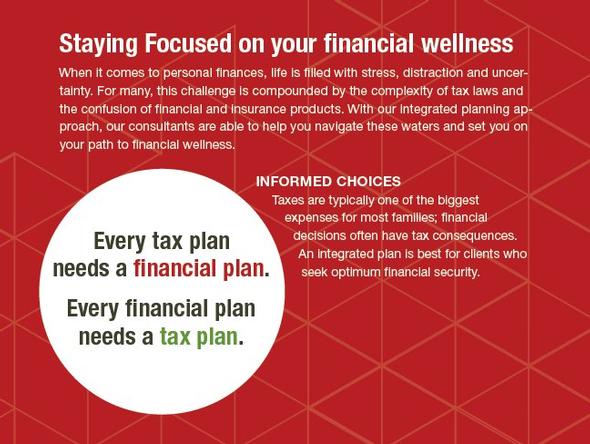 Settling an estate can be a difficult and time-consuming job as there are some specific duties that often fall on an executor.

Four financial numbers that you should understand (and that could potentially improve your financial situation).

IRS rules allow a working spouse to contribute to an IRA for a spouse who earns little or no income.

Tax code provisions may allow for larger, immediate deductions for businesses: bonus depreciation and IRC Section 179 expensing.