A FINANCIAL GOAL without a TAX PLAN is just....a wish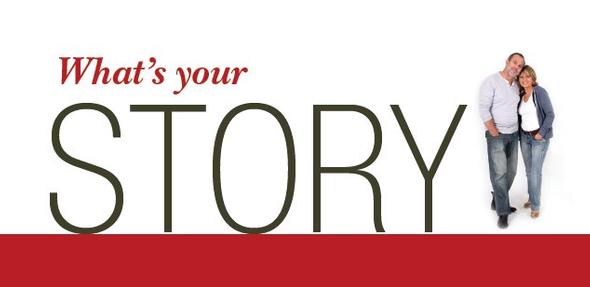 Life requires hard choices. We are focused on providing you with valued guidance and simple solutions.
When it comes to personal finances, life is filled with stress, distraction and uncertainty. For many, this challenge is compounded by the complexity of tax laws and the confusion of financial and insurance products.
With our integrated planning approach, our consultants are able to help you navigate these waters and set you on your path to financial wellness.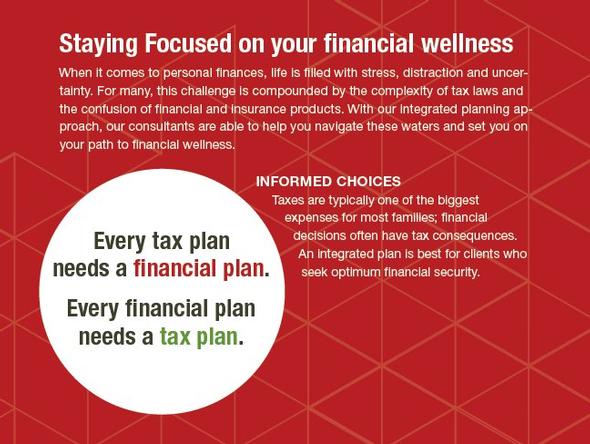 Cloud computing functions could help small companies increase productivity with smaller up-front costs.

Settling an estate can be a difficult and time-consuming job as there are some specific duties that often fall on an executor.

A flat 21% tax rate may seem like a good reason for a pass-through entity to convert to a C corporation, but there are other factors to consider.

A glimpse into how blockchain might impact businesses, and a warning for investors to heed the risks associated with blockchain investments.
Knowing your likely life expectancy is an important factor in making long-term financial plans.

How Long Will Your Funds Last?

Estimate the annual required distribution from your traditional IRA or former employer's retirement plan after you turn age 70½.

Will you be able to afford nursing home care?