A FINANCIAL GOAL without a TAX PLAN is just....a wish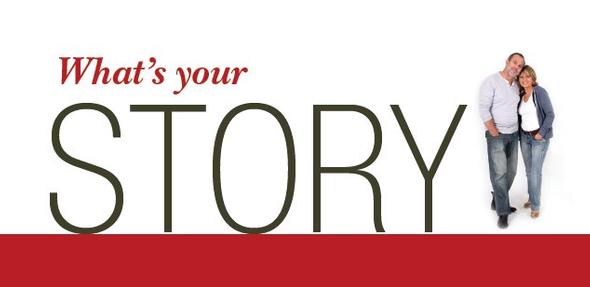 Life requires hard choices. We are focused on providing you with valued guidance and simple solutions.
When it comes to personal finances, life is filled with stress, distraction and uncertainty. For many, this challenge is compounded by the complexity of tax laws and the confusion of financial and insurance products.
With our integrated planning approach, our consultants are able to help you navigate these waters and set you on your path to financial wellness.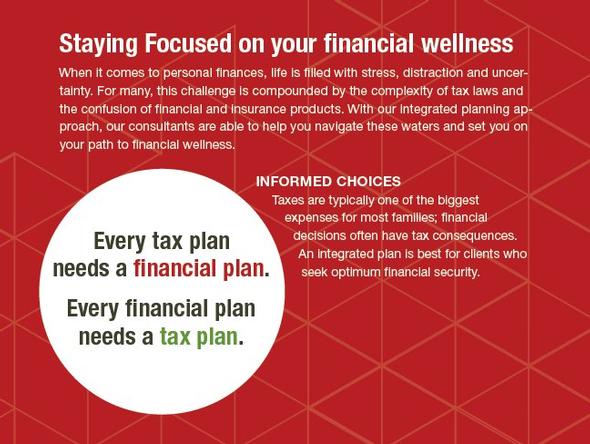 A new term life insurance policy can be quite expensive as people age. Survivorship life insurance may be a more cost-effective solution.

See the indicators economists rely on to understand the past, present, and potential future direction of the economy.

Fundamental factors that can affect the short- and longer-term performance of equity REITs, including taxation of REIT shares.

Association health plans may enable small businesses to save money, but how do AHPs compare to small-group health insurance?