A FINANCIAL GOAL without a TAX PLAN is just....a wish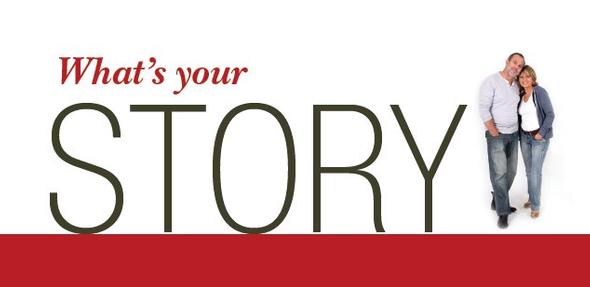 Life requires hard choices. We are focused on providing you with valued guidance and simple solutions.
When it comes to personal finances, life is filled with stress, distraction and uncertainty. For many, this challenge is compounded by the complexity of tax laws and the confusion of financial and insurance products.
With our integrated planning approach, our consultants are able to help you navigate these waters and set you on your path to financial wellness.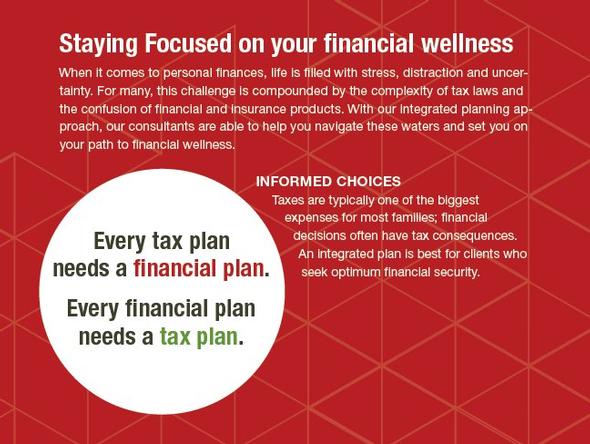 An investor's personal situation should be considered when assessing his or her risk tolerance.

A letter of instruction could be just as important as a will to help heirs settle an estate and move forward with their lives.

It's important to identify the potential risks that threaten your business, create a disaster plan, and obtain adequate insurance.

Consider options that could be more beneficial than surrendering a life insurance policy or letting it lapse.