A FINANCIAL GOAL without a TAX PLAN is just....a wish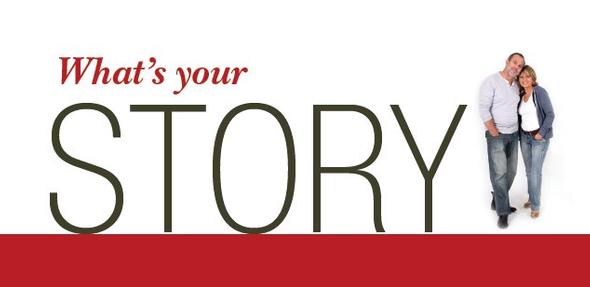 Life requires hard choices. We are focused on providing you with valued guidance and simple solutions.
When it comes to personal finances, life is filled with stress, distraction and uncertainty. For many, this challenge is compounded by the complexity of tax laws and the confusion of financial and insurance products.
With our integrated planning approach, our consultants are able to help you navigate these waters and set you on your path to financial wellness.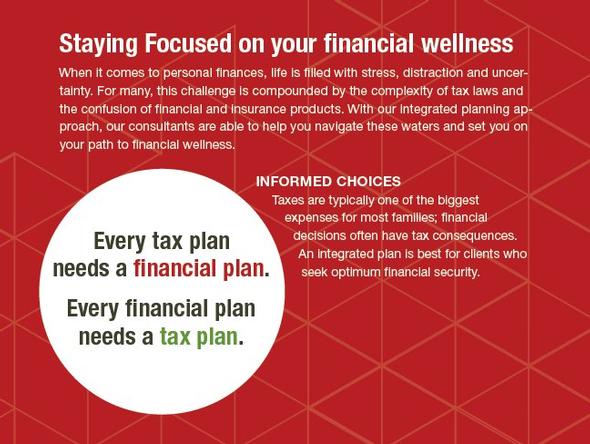 Explore ABLE account requirements and potential benefits, including new saving opportunities under the 2017 tax law.

Fundamental factors that can affect the short- and longer-term performance of equity REITs, including taxation of REIT shares.

Some stocks and stock funds may help reduce the volatility in a portfolio.

Helping a grandchild obtain a college degree could be life-changing for the student. Still, it's important to consider how a gift could affect student aid and taxes.
This Cash Flow Analysis form will help you weigh your income vs. your expenses.

Determine whether you should consider refinancing your mortgage.

Compare the potential future value of tax-deferred investments to that of taxable investments.

How much can you afford to pay for a car?