A FINANCIAL GOAL without a TAX PLAN is just....a wish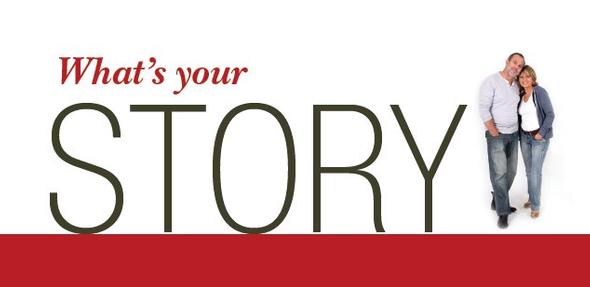 Life requires hard choices. We are focused on providing you with valued guidance and simple solutions.
When it comes to personal finances, life is filled with stress, distraction and uncertainty. For many, this challenge is compounded by the complexity of tax laws and the confusion of financial and insurance products.
With our integrated planning approach, our consultants are able to help you navigate these waters and set you on your path to financial wellness.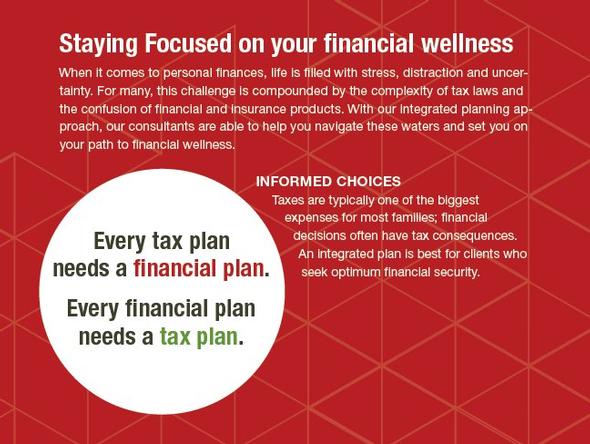 Settling an estate can be a difficult and time-consuming job as there are some specific duties that often fall on an executor.

Investors should understand basic terms and types of trades, like bid and ask prices, market order and limit order.

New rules enable families to begin the FAFSA earlier using tax returns from two years prior to the academic year.

Roth IRA withdrawal and conversion rules and how they differ from other retirement plans.