A FINANCIAL GOAL without a TAX PLAN is just....a wish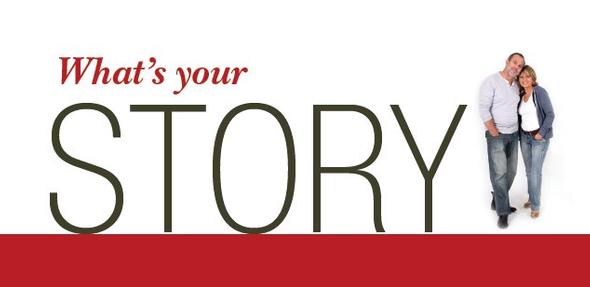 Life requires hard choices. We are focused on providing you with valued guidance and simple solutions.
When it comes to personal finances, life is filled with stress, distraction and uncertainty. For many, this challenge is compounded by the complexity of tax laws and the confusion of financial and insurance products.
With our integrated planning approach, our consultants are able to help you navigate these waters and set you on your path to financial wellness.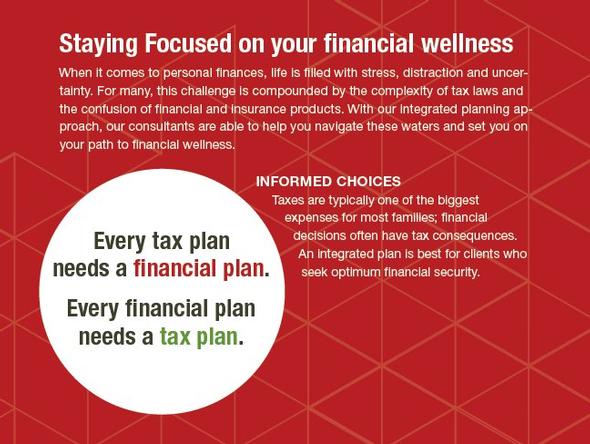 Discover how a 2022 IRS tax reporting change could affect people who are self-employed or whose side job pays through an app or online platform.

Although IRS scams are especially prevalent during tax season, they also take place throughout the year. This article identifies some common tax scams and offers tips to help avoid becoming a victim.

Here are some tips to help homeowners protect their properties and evacuate safely in the event of a natural disaster.

Did you know that Treasury Inflation-Protected Securities (TIPS) can help hedge a bond portfolio against inflation? This article explains how.