A FINANCIAL GOAL without a TAX PLAN is just....a wish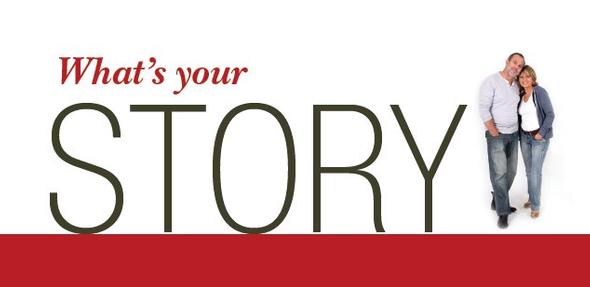 Life requires hard choices. We are focused on providing you with valued guidance and simple solutions.
When it comes to personal finances, life is filled with stress, distraction and uncertainty. For many, this challenge is compounded by the complexity of tax laws and the confusion of financial and insurance products.
With our integrated planning approach, our consultants are able to help you navigate these waters and set you on your path to financial wellness.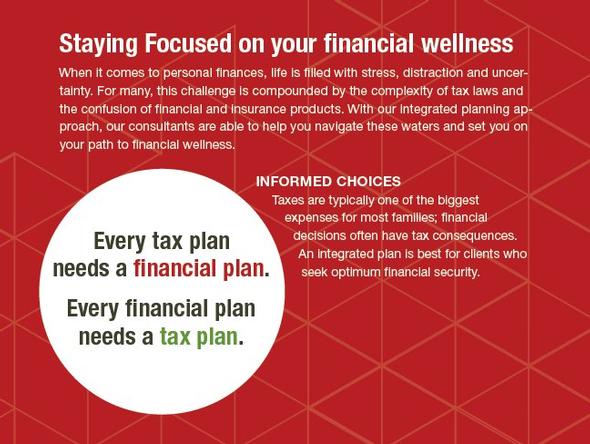 Use this calculator to determine whether you qualify for the different types of IRAs.

Estimate the annual required distribution from your traditional IRA or former employer's retirement plan after you turn age 70½.

Estimate the future cost of an item based on today's prices and the rate of inflation you expect.

How much would your monthly lease payment be?