A FINANCIAL GOAL without a TAX PLAN is just....a wish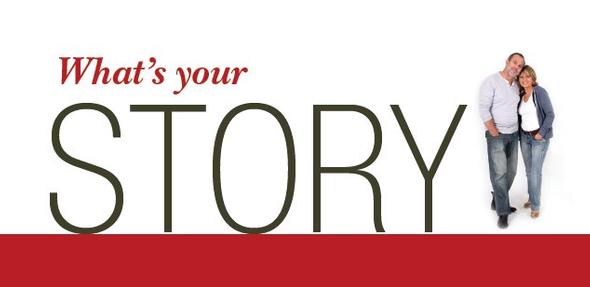 Life requires hard choices. We are focused on providing you with valued guidance and simple solutions.
When it comes to personal finances, life is filled with stress, distraction and uncertainty. For many, this challenge is compounded by the complexity of tax laws and the confusion of financial and insurance products.
With our integrated planning approach, our consultants are able to help you navigate these waters and set you on your path to financial wellness.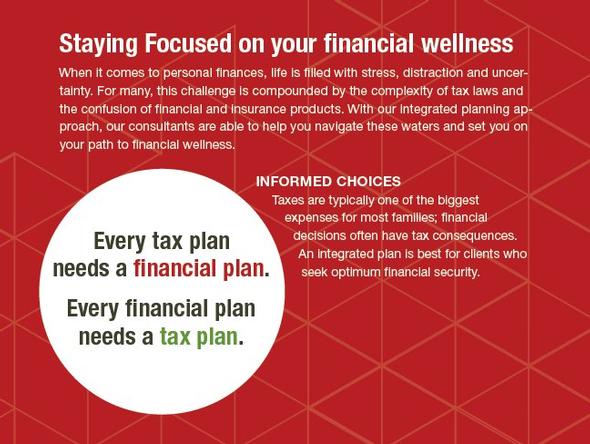 Discover how a living will and durable powers of attorney for health care and finances can help ensure your wishes are carried out.

IRS cost-of-living adjustments affect retirement plan contribution limits and certain tax considerations. Explore these 2021 adjustments.

This article discusses socially responsible investments that may enable the pursuit of financial returns and make a positive global impact.

This article offers a strategy that may help address sequence risk — the danger of poor investment performance at the outset of retirement.