A FINANCIAL GOAL without a TAX PLAN is just....a wish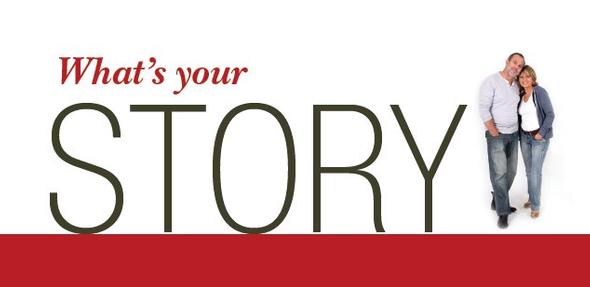 Life requires hard choices. We are focused on providing you with valued guidance and simple solutions.
When it comes to personal finances, life is filled with stress, distraction and uncertainty. For many, this challenge is compounded by the complexity of tax laws and the confusion of financial and insurance products.
With our integrated planning approach, our consultants are able to help you navigate these waters and set you on your path to financial wellness.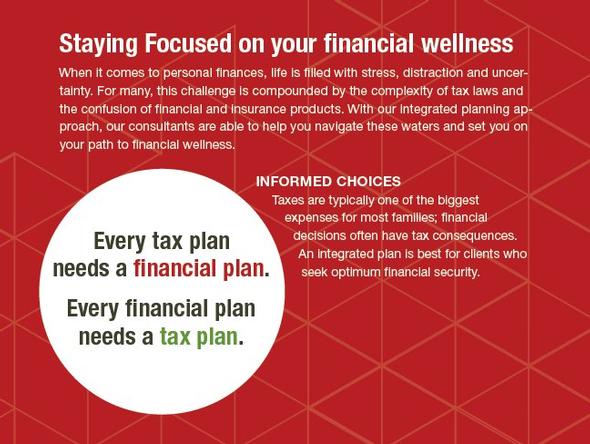 Cyber attacks and loss of data can be devastating, so businesses should be proactive about addressing this risk.

Paying for college can mean borrowing money or risking savings. This article focuses on financial aid and the importance of informed academic choices.

Passively managed index funds and actively managed funds can perform differently over different market cycles. Find out more about each.

The pandemic has underscored the importance of a well-stocked emergency fund. This article offers tips for building up a cash reserve.