A FINANCIAL GOAL without a TAX PLAN is just....a wish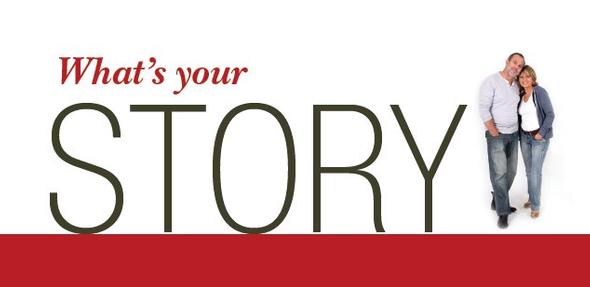 Life requires hard choices. We are focused on providing you with valued guidance and simple solutions.
When it comes to personal finances, life is filled with stress, distraction and uncertainty. For many, this challenge is compounded by the complexity of tax laws and the confusion of financial and insurance products.
With our integrated planning approach, our consultants are able to help you navigate these waters and set you on your path to financial wellness.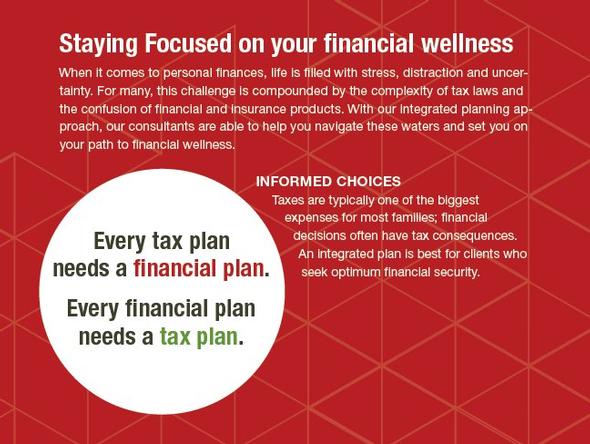 Optional riders that add living benefits to annuities might help retirees address two financial risks: outliving their savings and paying for long-term care.

This article presents some steps employees can take to get the most out of their employer-sponsored retirement plans.

Find out how the rules for early-distribution penalty exceptions differ for withdrawals from traditional IRAs and employer-sponsored plans.

This article outlines three defensive strategies that may help during economic downturns: low-volatility, dividends, and defensive sectors.