A FINANCIAL GOAL without a TAX PLAN is just....a wish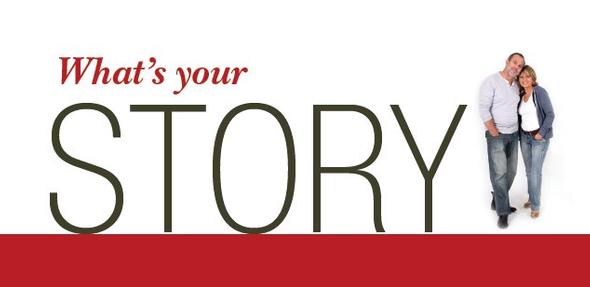 Life requires hard choices. We are focused on providing you with valued guidance and simple solutions.
When it comes to personal finances, life is filled with stress, distraction and uncertainty. For many, this challenge is compounded by the complexity of tax laws and the confusion of financial and insurance products.
With our integrated planning approach, our consultants are able to help you navigate these waters and set you on your path to financial wellness.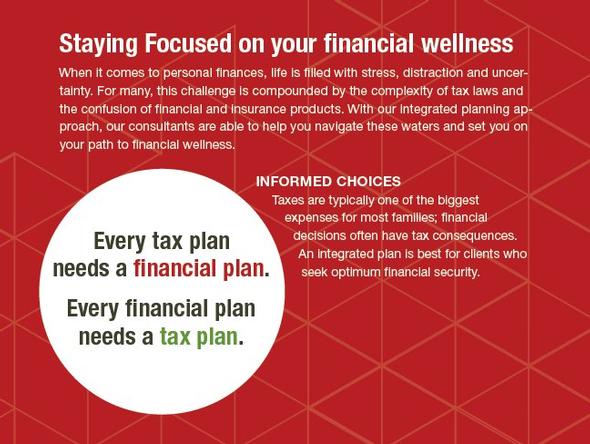 A Medigap policy or a Medicare Advantage Plan could help provide more stability for health-care spending during retirement.

A whole life or survivorship life insurance policy can play an important role in a family's estate plan.

Here are some ideas for arranging a phased retirement program, as well as tips for trying a practice run.

The Tax Cuts and Jobs Act of 2017 changed the playing field for municipal bonds that could affect the supply and demand of these securities.