A FINANCIAL GOAL without a TAX PLAN is just....a wish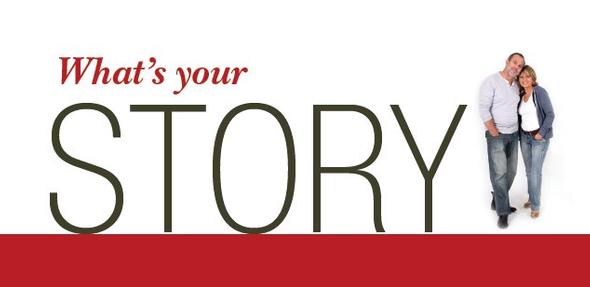 Life requires hard choices. We are focused on providing you with valued guidance and simple solutions.
When it comes to personal finances, life is filled with stress, distraction and uncertainty. For many, this challenge is compounded by the complexity of tax laws and the confusion of financial and insurance products.
With our integrated planning approach, our consultants are able to help you navigate these waters and set you on your path to financial wellness.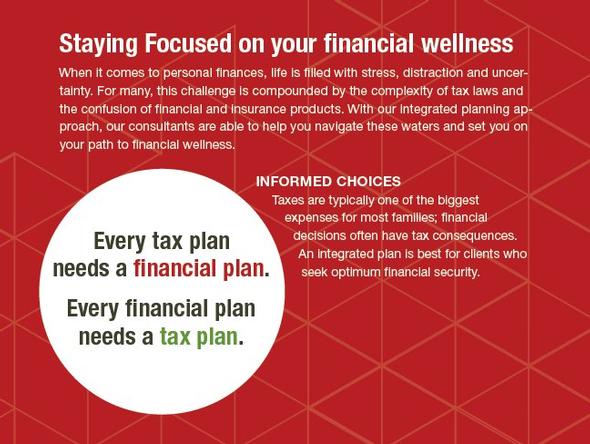 Explore the basics of equity real estate investment trusts (REITs) including their potential benefits and risks.

Explore three major categories of bonds, plus ideas for navigating the bond market amid climbing interest rates.

Concerned about the costs of long-term care? Discover two strategies that combine life insurance coverage with LTC benefits.

Explore ABLE account requirements and potential benefits, including new saving opportunities under the 2017 tax law.