A FINANCIAL GOAL without a TAX PLAN is just....a wish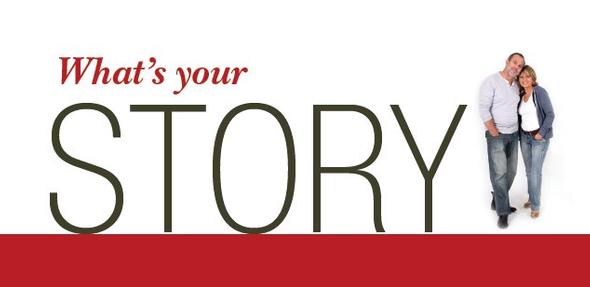 Life requires hard choices. We are focused on providing you with valued guidance and simple solutions.
When it comes to personal finances, life is filled with stress, distraction and uncertainty. For many, this challenge is compounded by the complexity of tax laws and the confusion of financial and insurance products.
With our integrated planning approach, our consultants are able to help you navigate these waters and set you on your path to financial wellness.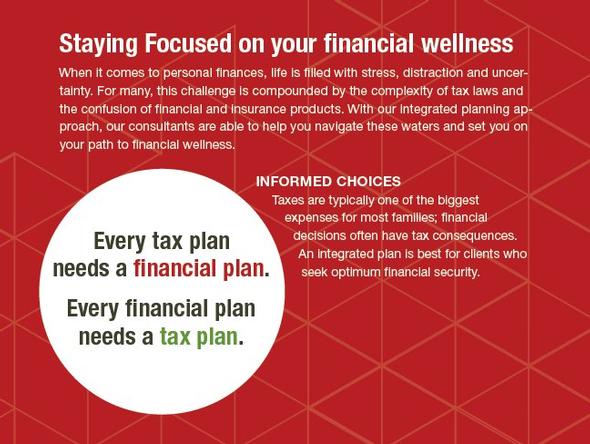 Decisions made when claiming Social Security retirement benefits can make a big difference in spousal and other dependents' survivor benefits.

This article discusses how economists identify and measure economic contractions and compares some characteristics of past recessions.

Explore the unique features and risks of indexed annuities and their potential role in investors' retirement income strategies.

Making benefit elections for next year? This article covers three key areas that require careful consideration during open enrollment.
Estimate the future value of your current savings.

Compare the potential future value of tax-deferred investments to that of taxable investments.

A balance sheet summarizes your assets and liabilities and reveals your net worth.

Estimate the annual required distribution from your traditional IRA or former employer's retirement plan after you turn age 72.