A FINANCIAL GOAL without a TAX PLAN is just....a wish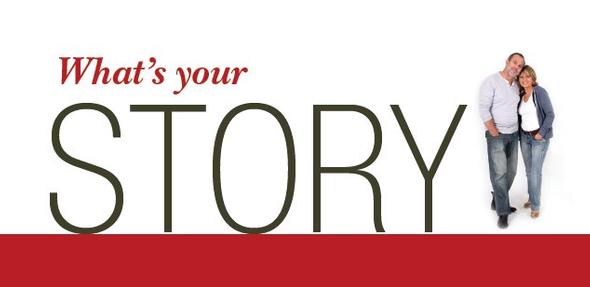 Life requires hard choices. We are focused on providing you with valued guidance and simple solutions.
When it comes to personal finances, life is filled with stress, distraction and uncertainty. For many, this challenge is compounded by the complexity of tax laws and the confusion of financial and insurance products.
With our integrated planning approach, our consultants are able to help you navigate these waters and set you on your path to financial wellness.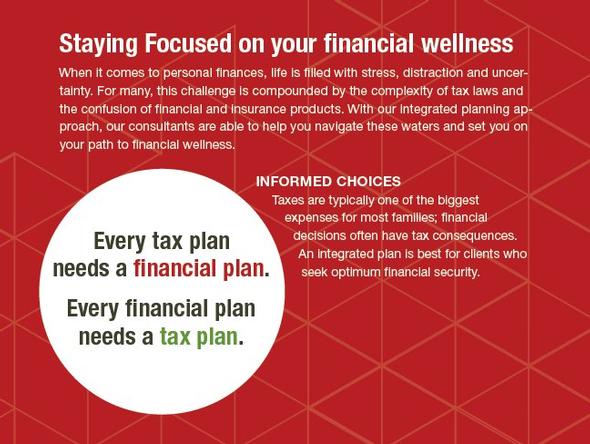 Monetizing a closely held business can be a difficult process, so owners may want to plan an exit strategy before they really need one.

Small-business owners should watch for trade policy changes that could impact their products, supply chains, or competitors.

Seven classic quotes about investing from successful investors, economists, and other insightful thinkers.

Find out how and why mergers and acquisitions take place (and why they matter to investors).